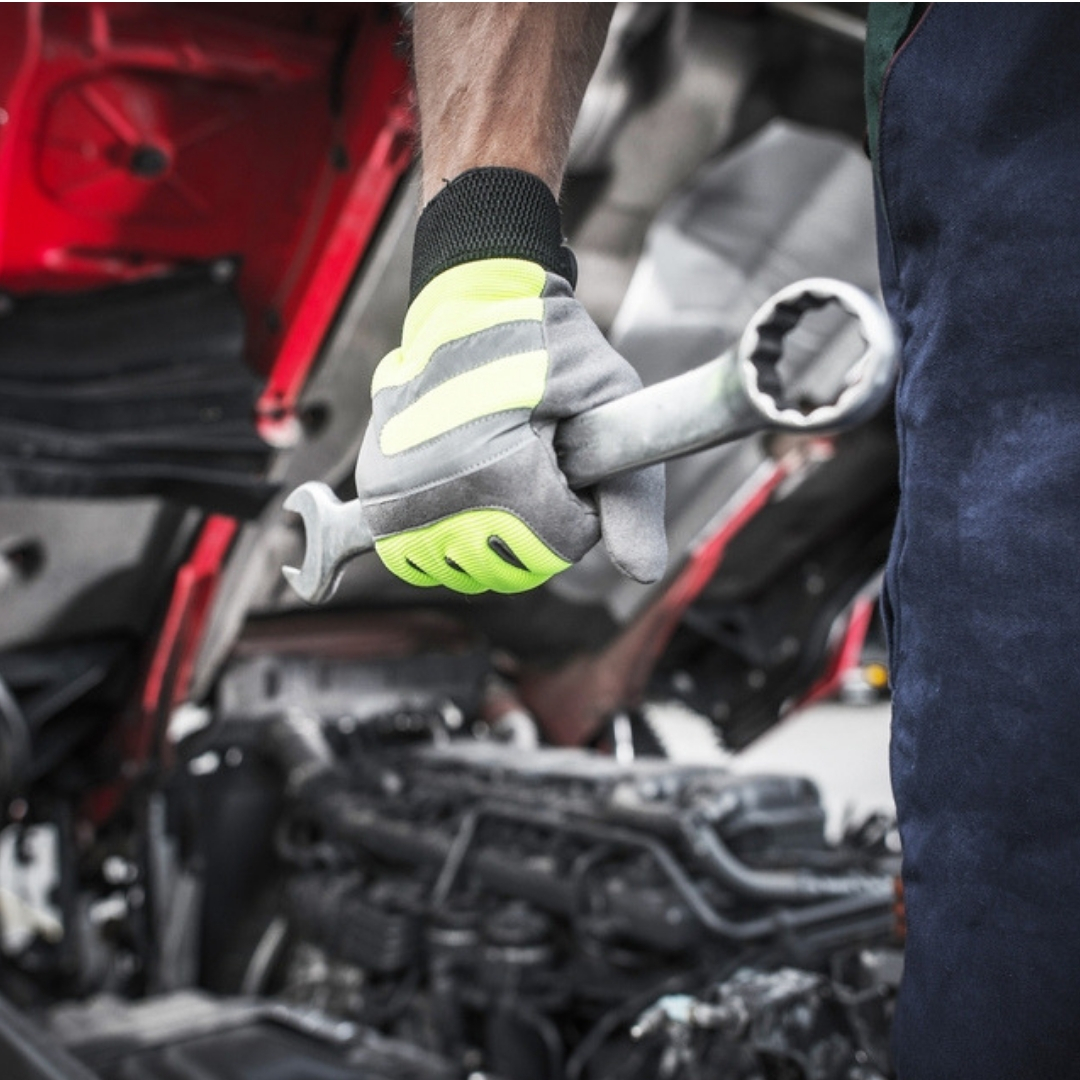 You can't be a trucker without a truck. Heck, it's the most crucial part of the word! Whether you are a company driver, leased, or own your own fleet, they are more than essential to your job. So it should go without saying you need to keep your vehicle(s) adequately maintained. This way you'll get every penny out of your rig and give it a good long life So, let's take a look at what needs regular maintenance on your truck the most to ensure long life and prepared for the CVSA Brake Safety Week.
Preventive Maintenance Checklist For CMVs
Air cleaner
Air Dryer
Air Compressors Function and Condition
Brake cylinders, levers and, forks
Brake linings
Cab lubrication
Chassis frame and cross members
Chassis lubrication
Coolant level
Discharge lines and hoses.
Dirt on batteries, leakage attachment, the exact gravity of battery acid, fluid level connections and battery box
Discharge lines and hoses.
Drive belts
Exhaust leakage
External lamps
Fault codes displayed in the vehicle instrument cluster
Fluid levels in windshield wiper reservoirs
Front shock absorbers
Front wheels and bearings
Fuel tank, hoses, pipes venting and mounting
Fuel water separator, and draining of condensation
Headlamps
Hinges, locks, doorstops, and sealing strips
Hood attachment and locking devices
Oil level in hubs for oil lubricated wheel bearings
Oil in the front drive axle
Oil level in manual transmission given your truck is a manual
Oil in retarder
Oil level in power steering
Radiator fan, bearing tolerance, fan cover, bolt unions, and fan ring with rubber seal
Rear spring bolts
Rear wheels and bearings
Rear view mirrors and reflectors
Steering linkage
Tire wear
Transmission oil cooler hoses and connections for leaks
Turbocharger
Wiper and washer functioning
Be Prepared For The CVSA Level 1 Inspection
The
CVSA
or
Commercial Vehicle Safety Alliance
as many of you already know uphold the commercial vehicle safety inspections in North America. They monitor the contravention, inspection, and accident information on your carrier profile. There are many inspection types by the level 1 is the most thorough and common. Click here to review the level 1 inspection list from the CVSA website.
https://cvsa.org/inspections/inspections/inspection-procedures/
Keep On Truckin'
Make sure your brakes are working properly. If you have questions be sure to consult a professional about brake adjustments. Sometimes automatic adjusters don't correctly adjust your brakes. It's also important to check your brake lines to make sure that they aren't being blocked and are clear of debris. Also, your brake lines also shouldn't be leaking.

Just remember if you perform regular preventative maintenance and give it the care it deserves you'll increase the longevity and quality of your truck's life. Your vehicle is an essential business tool that you have, so take good care of it! Also, avoid any unnecessary fines from the CVSA during the upcoming